Tamborine Golden Dreaming

Tree Waratah - palette knife

Yellow Tailed Black Cockatoos - Oil & Goldleaf

White Waratah - palette knife

Sulphur Crested Cockatoo

New work in progress. Children of Papua New Guinea full of joy!

'Spot' oil

'Protea' watercolour
'Waratahs'
'Hello Cocky!'

'Frida' series with Goldleaf added and Art Cushions to match!

New
Abstracts by commission
Portrait commission - three sisters
Private commission

Heavy brushwork in oils.
'Midnight Stallion'
Portrait example
Portrait Commission sold
Australian Sulphur Crested Cockatoo
Oil original
$1500
SOLD
Limited Edition Giclee Print available
Original sold - commissions available
Dilli Waterhole, Fraser Island, original oil, framed $990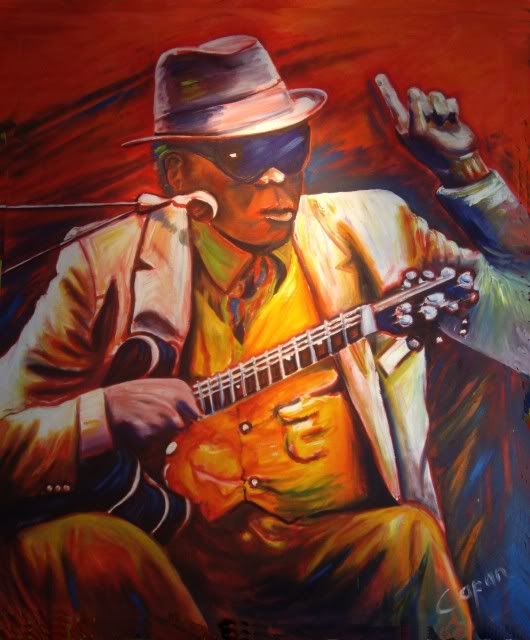 'BB Blues' Original Oil $1200 Sold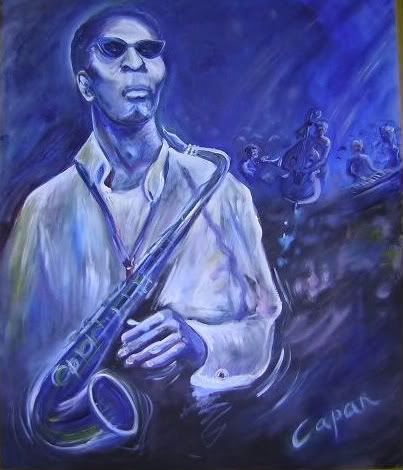 'The Blues' Original Oil $1200 For Sale
'Ella', original oil SOLD
Original $2800 (for sale) and also available in

Limited Edition Giclee Print on canvas
Portraits - commissions and examples.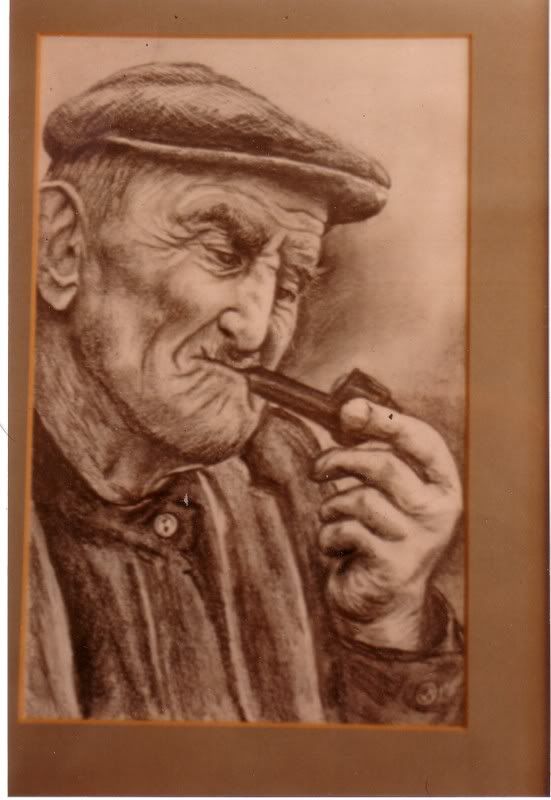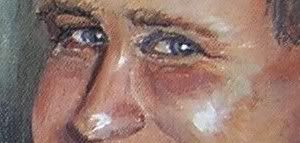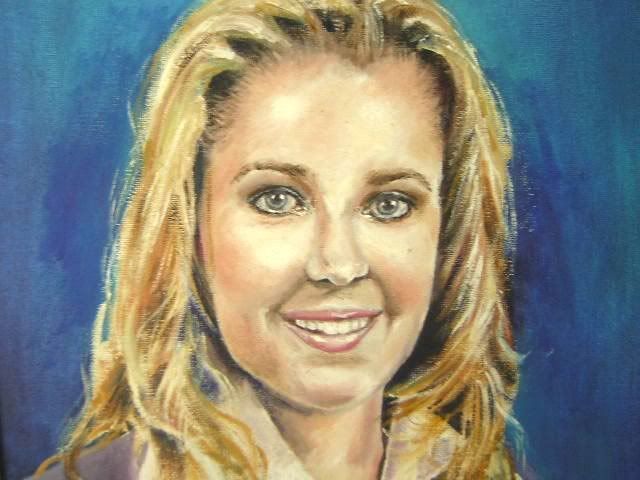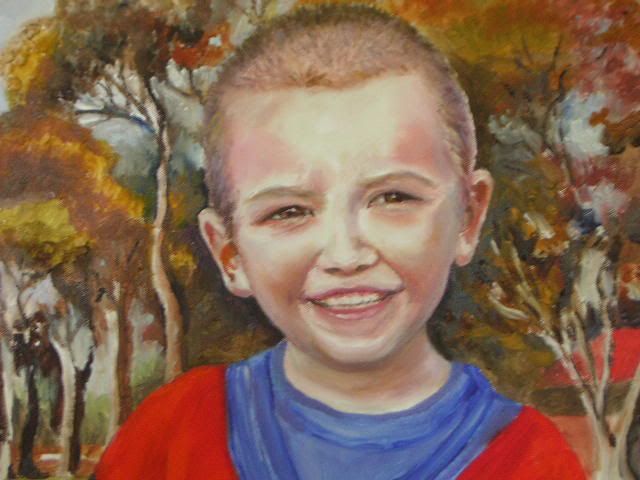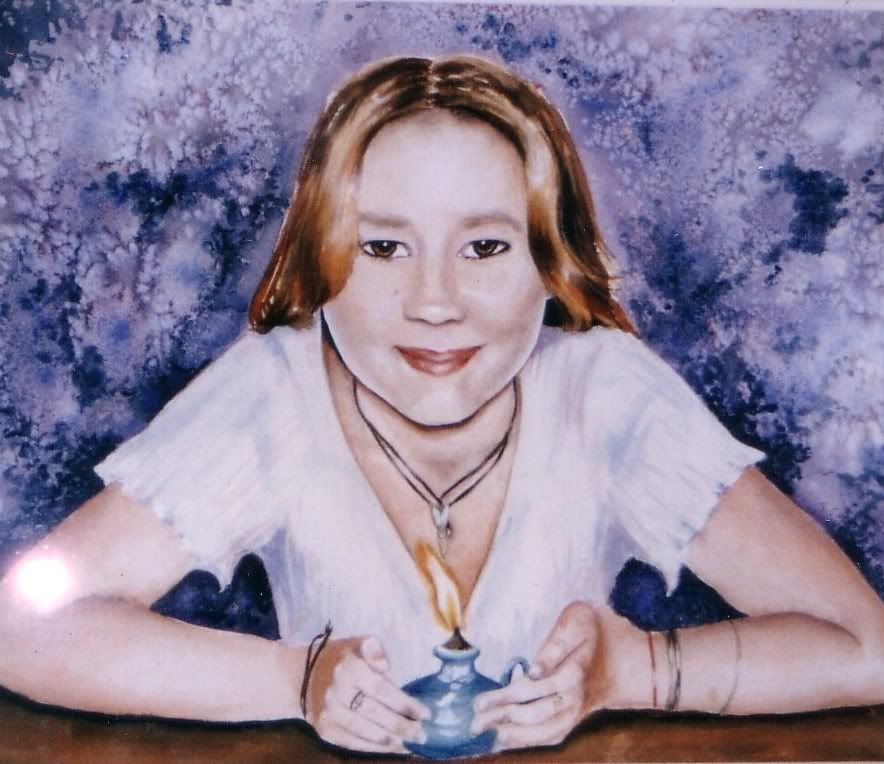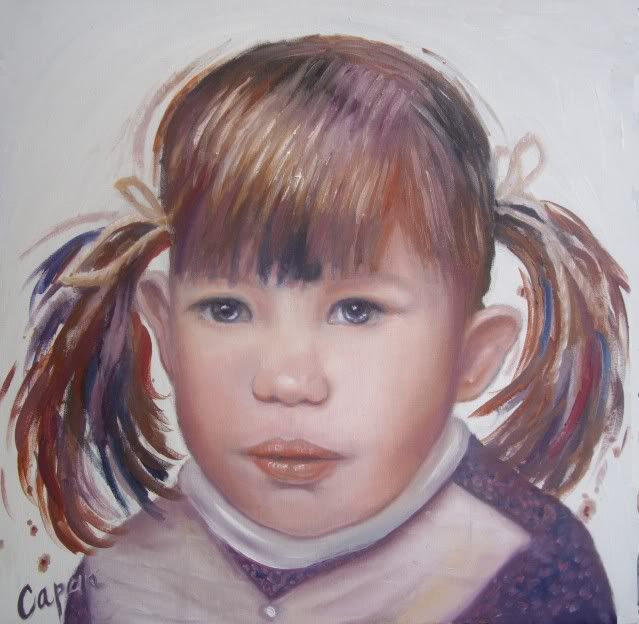 'Pink' example only. Not for sale.
Three legged dog and Blue Heeler.
Houses -
Sold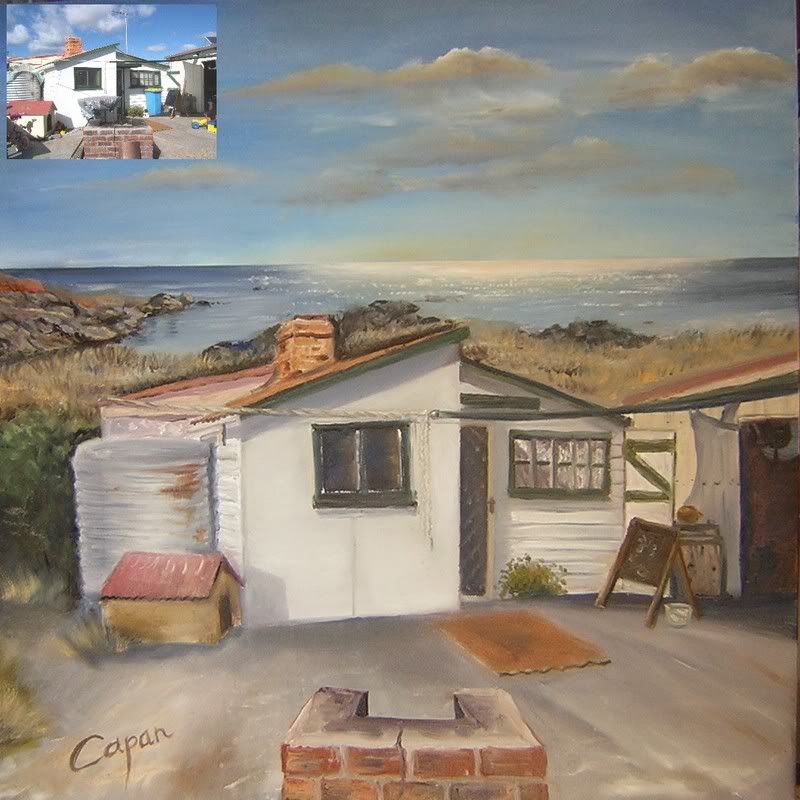 Sold
Mixed -
Wedding & Anniversary -
Animals -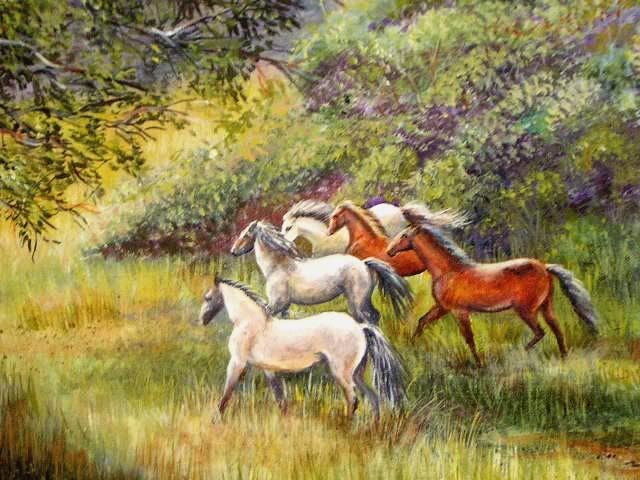 Landscapes -
Vouchers, birthdays -
*
Click to add text, images, and other content